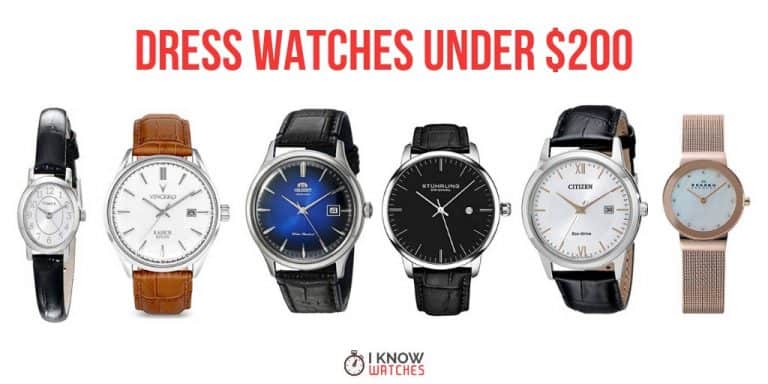 The Best Dress Watches For Under $200
Dress watches are synonymous with style, class and let's face it, money. Which is why finding a dress watch under $200 can be a bit of a challenge. After all, how can you find a worthwhile watch that is affordable without sacrificing quality?
That is why I have hunted high and low online to find you some of the best and most afforadble dress watches available right now. Watches that won't empty your bank account, but will still have you looking the part when you head to work, or out on the town!