One of the most iconic watches after the Rolex Submariner, the Omega Seamaster is a watch that has been mimicked for decades.
Omega themselves have even taken the watch to almost ridiculous heights with so many different models, you are spoiled for choice. Literally!
Most of us have no hope of ever affording such an expensive Omega watch (at around the 3-4 thousand dollar mark) so in many ways we are lucky there are so many Omega Seamaster homages around. And many of them cost only a few hundred dollars! Sweet deal.
Our Top Picks
Best Value
Best Swiss Made
AFFORDABLE HOMAGE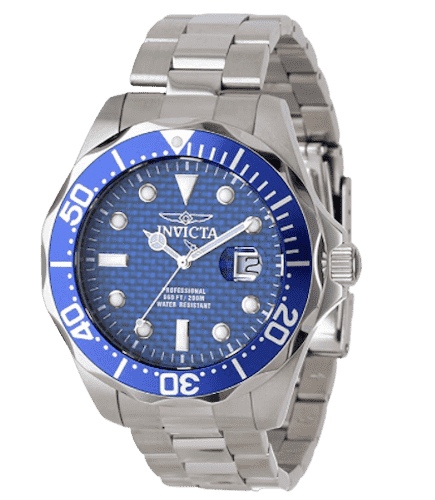 So, in this article, I am going to show you the many of the Omega Seamaster alternatives you have if you want to own your very own – albeit a homage.