Like most technology, the smartwatch has a history. The Seiko Ruputer released in 1998 was the world's first. Although it had no touch screen and had to operate in conjunction with a joystick, it wasn't much bigger than a digital watch so the technology was considered cutting edge. But where did the inspiration come from?
Some claim it was the cartoon character Dick Tracy, a handsome, savvy detective created by American cartoonist Chester Gould. Indeed, Gould got the idea for Tracy's new wrist tool to communicate with police from inventor Al Gross who came up with a two-way radio that could be worn on the wrist.
Our Top Picks
Best for Fitness
Best for Learning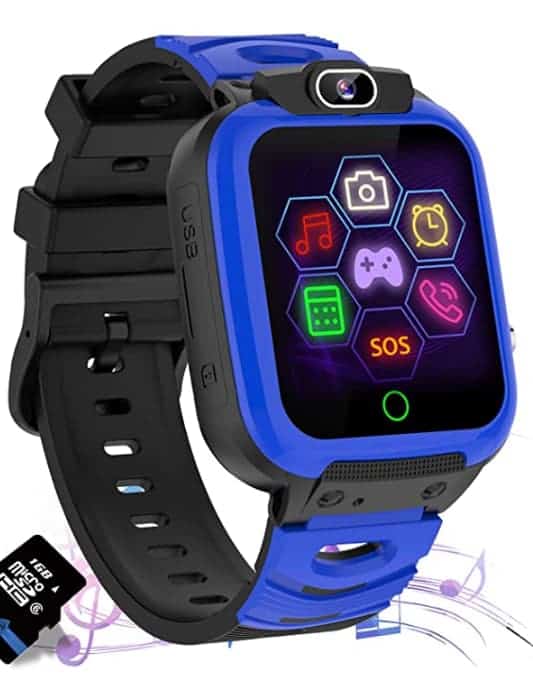 Apple CEO Tim Cook says that as a child, he had hoped to see Dick Tracey's gadget come to life. It did, and today, there are smartwatches for kids available. Turns out, they're a great alternative to the smartphone for kids. Since it attaches to the wrist, kids are much less likely to lose it. And great features like GPS tracking, geofencing, two-way calling, and activity trackers can help keep kids safer and healthier. Let our collection of the best Smartwatches for a 10-Year-Old help find the best one for your child.