Beyer Watch Museum, Zurich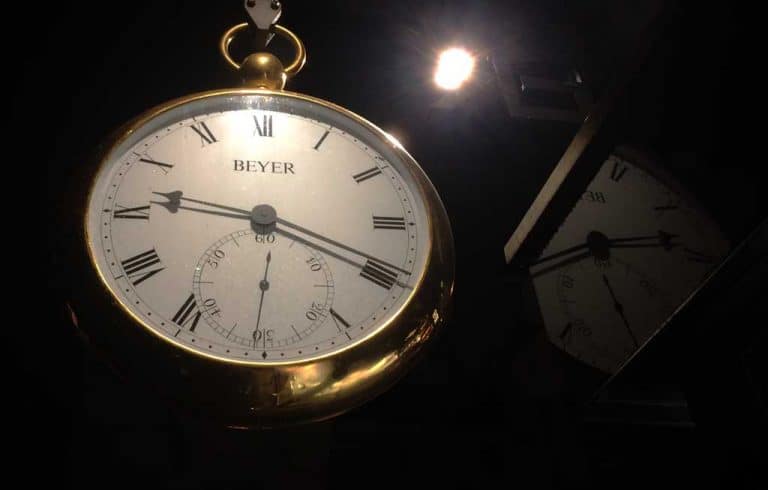 If you are looking to explore the unique watch history of Switzerland, then the Beyer Watch Museum, right in the heart of Zurich is a great place to start.
With a huge range of time keeping pieces dating back centuries, you can experience the way the world has kept time from the very beginning. From sundial to pocket watches, and of course, the more modern wrist watch, Beyer has a very extensive collection.
There are many exhibitions that are always present at the Beyer Museum, including some very special items that are found nowhere else in the world"
They even have special exhibitions from time to time, like the Chronograph exhibition that was featured in 2017.