With all the bezel types out there for Dive watchs, Chronographs and GMT watches, it is actually quite rare to see a countdown bezel in the wild.
As part of the research for this post I actually looked long and hard on forums and watch shops to see what I could find.
So, in this quick article I am going to illuminate you as to what a countdown bezel is and show you a few of the rare examples.
What Is A Countdown Bezel?
Most dive watch style bezels have a ring of numbers around them that increase as you go around. They often have smaller increments in the beginning, to give finer control, but generally move around in 5 minute increments.
On of the classics of the genre is the Submariner from Rolex shown below. The bezel rotates and locks into position allowing you to see how much time has elapsed.
The countdown bezel operates in the reverse, showing you how much time is remaining instead. You can see an example below from Standard Issue Instruments (The Pilot Mission Timer). The numbers start at 60 at the top (shown with the arrow) and then count down in single increments with every 5 minutes shown in numerals. This is a typical layout of a countdown bezel.
Aside from the Standard Issue Instruments model above, there are a few other countdown bezel watches on the market.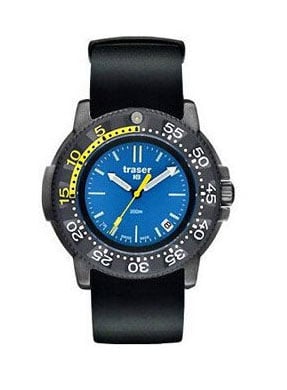 Traser P6504 Nautic H3 Countdown Bezel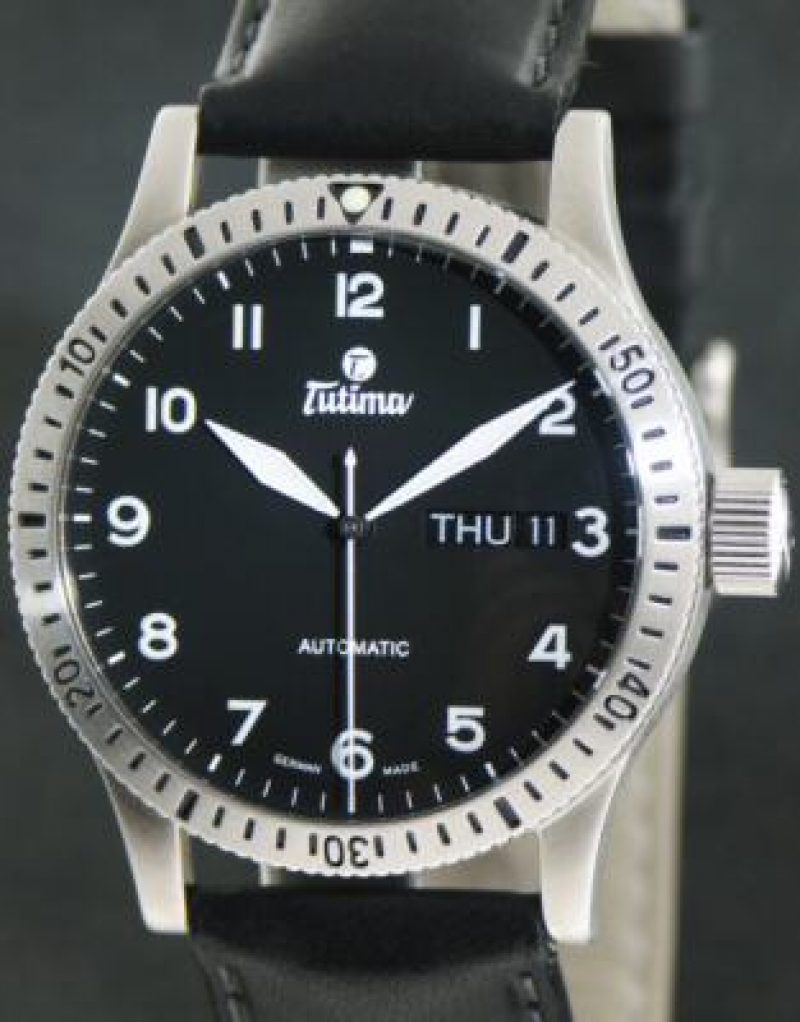 Tutima FX Day Date Countdown Bezel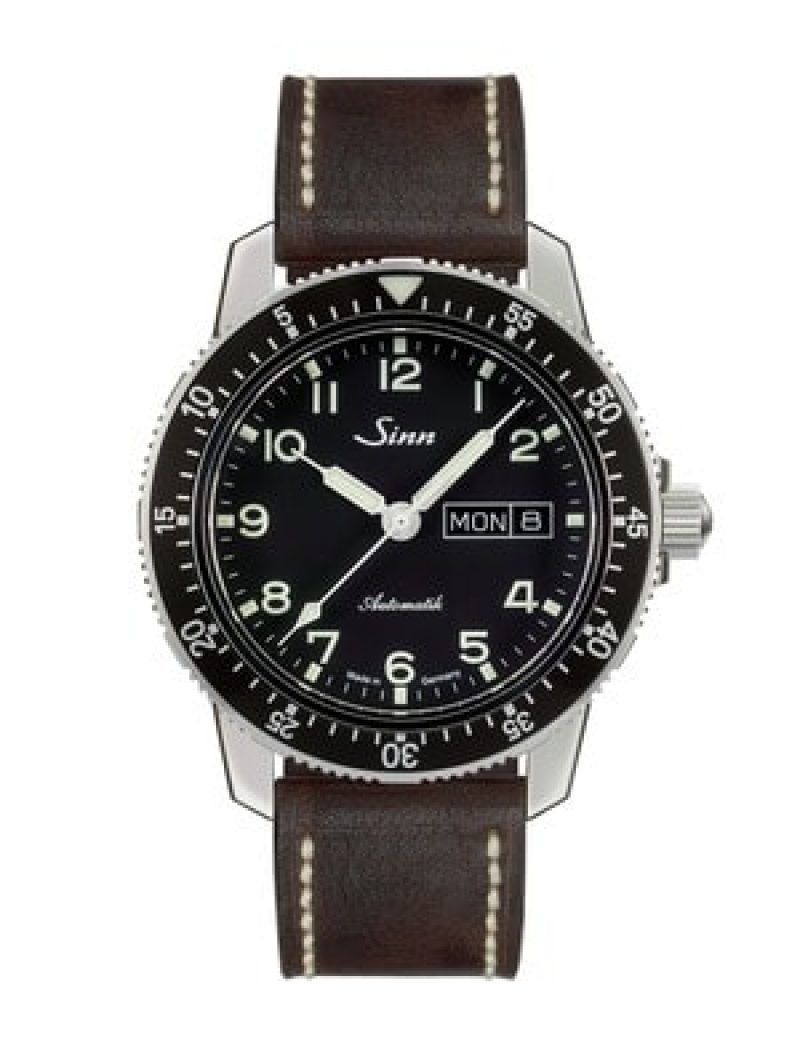 Sinn Classic Pilot Watch Countdown Bezel