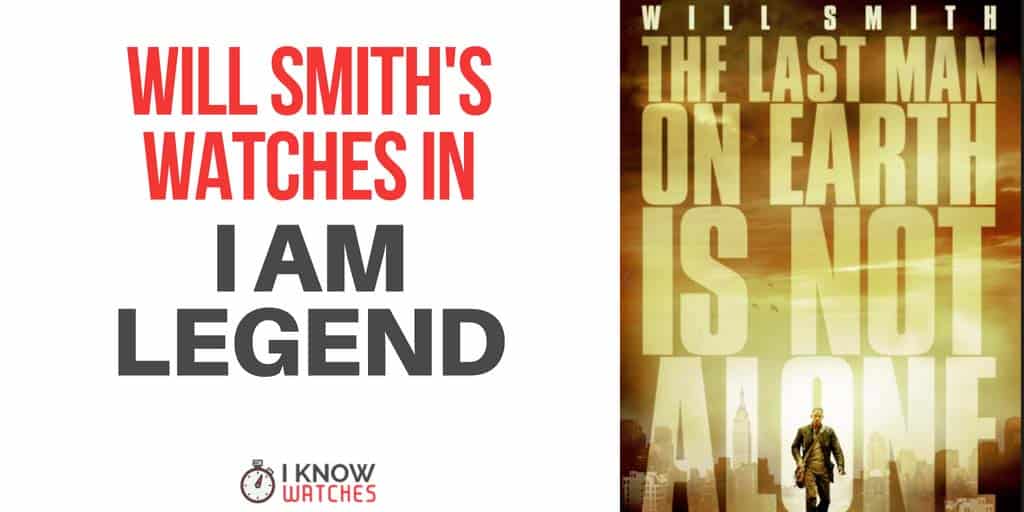 The Watches In I Am Legend (Starring Will Smith)
I Am Legend starring Will Smith was a classic of the zombie post-apocalyptic movie genre. Will Smith stars as Robert Neville, the only apparent survivor in New York.
His goal in the movie apart from killing zombies is to figure out how to eradicate the virus that caused the problem and save the world. Of course.
During the course of the movie, we see Neville (Will Smith) wearing a particular watch that is very hard to make out. On top of this is the complication that Hamilton watches sponsored the movie and actually made a specific watch for it.
So, which watch did Will Smith wear in the movie? And why is it so hard to figure out which it was? Well, one problem we often see in these action movies is that the watch is worn upside down on the inside of the wrist. And, he wears one on each wrist in this movie!
PRODUCT OVERVIEW
Victorinox Chronograph ST 4000

Swiss Quartz Movement
Mineral Crystal

SEE ON AMAZON →

Hamilton Khaki X-Wind Automatic

Swiss Automatic Movement
Sapphire Crystal

SEE ON AMAZON →
---
Victorinox Chronograph ST 4000
Will Smith actually wears two watches during the movie, and this is the first one – the Victorinox ST 4000. You see it in a few scenes during the movie, but it is often very hard to spot.
It is a combination digital/analog watch with a very simple black dial and white hands. During the movie the Victorinox logo is removed, probably due to the fact that Hamilton was sponsoring.
For the rest, it is definitely the model Will was wearing as you can see below…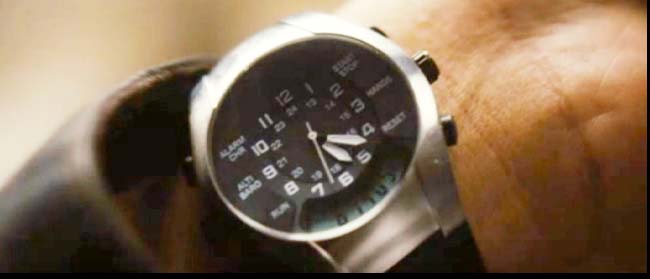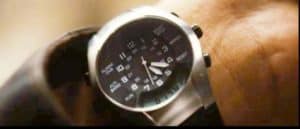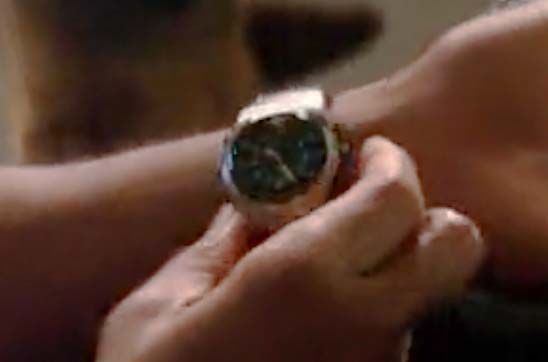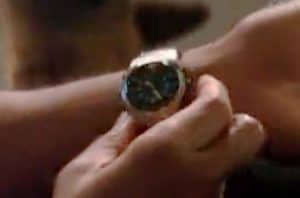 Specifications
Swiss Quartz Movement
Mineral Crystal
Rubber band
30 m (99ft) water resistance
42 mm diameter case
SEE ON AMAZON
---
Hamilton Khaki X-Wind Automatic
On his right wrist, Will Smith (Neville) is wearing a Hamilton which is even harder to spot. Until I saw him wearing in a scene where he was popping some pills in broad daylight.
Then you can get a look at the inside of his wrist where the watch is. It is not this exact band, he seems to have a darker band on his, but given Hamilton is sponsoring the movie – this is the watch.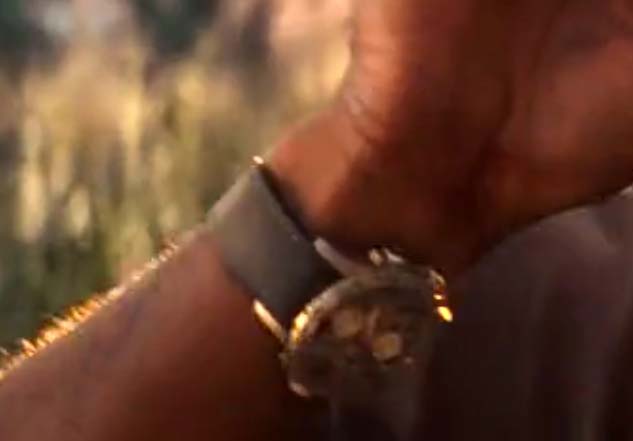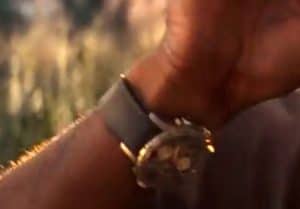 SEE PRICES ON EBAY
Specifications
Swiss Automatic Movement
Sapphire Crystal
Leather band
100 m (330ft) water resistance
3 dial chronograph, day/date function
44 mm diameter case
SEE ON AMAZON