The Winchester brothers Sam and Dean travel the USA looking for the supernatural and finding ways to eliminate it.
They were taught by their father to be soldiers after their mother was taken by a mysterious paranormal force.
There are a lot of weapons, both knives and guns in the show, but what most people want to know is – what watch is Dean Winchester wearing?
Dean Winchester's Watches
Hamilton Field Khaki Titanium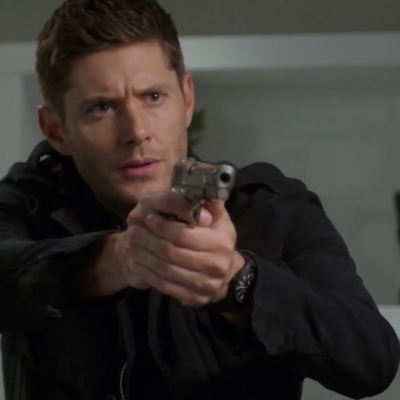 The latest watch that Dean Winchester is wearing in Supernatural season 12 and 13 is the Hamilton Field Khaki Titanium.
This is a very simple looking watch with a nylon band, however it does feature a Swiss automatic movement inside, Sapphire glass and is 100m (330ft) water resistant. So, packs a punch in terms of quality and features.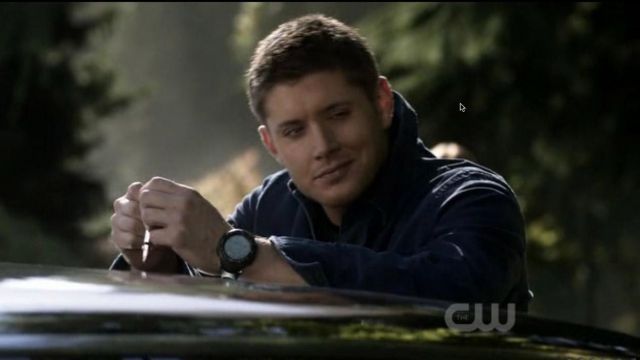 One of the Suuntos that Dean has been spotted wearing is the ever-popular Suunto Core in Black. This is also the watch Denzel Washington chose to wear in the Equalizer recently.
This is one of Suunto lovers favorite models, and it's no surprise that a practical lad like Dean is wearing a Suunto watch in most of the series.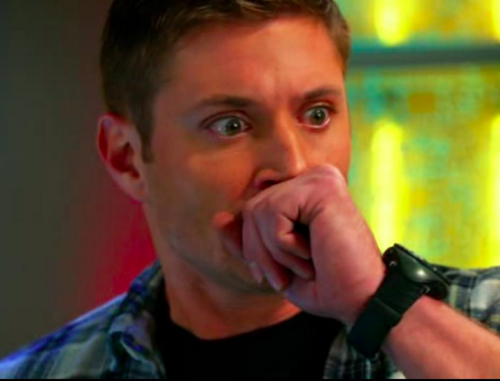 The watch Dean has been seen with the most is the Suunto Vector. He wears the black version, but it is quite hard to come by these days because Suunto has moved on with the Ambit3 and the Core (more on that above).
Here are a few specs from one of the many colors you can get in the Suunto Vector: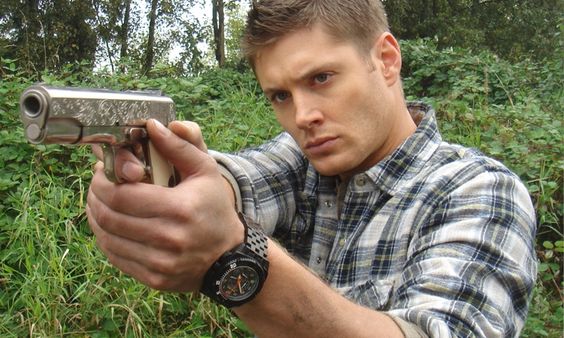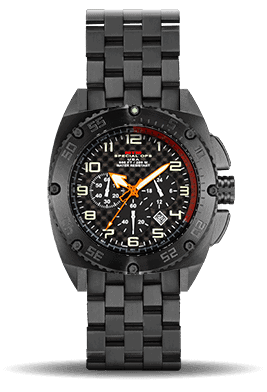 I have also read on various forums that Dean has been seen wearing a Luminox Navy Black, although I have not found any specific screenshots of him with that model.