Denzel Washington is no stranger when it comes to appearing in action movies, and it was great to see him in this modern 2014 take of the classic Equalizer Series (I grew up loving that series with Eduard Woodward).
In this version of the Equalizer, Denzel is trying to leave his past behind and live a quiet life. He takes a job as a store clerk in a big hardware store, but before he knows it…he is in the middle of the Russian Mafia trying to help a girl who has gotten herself into trouble.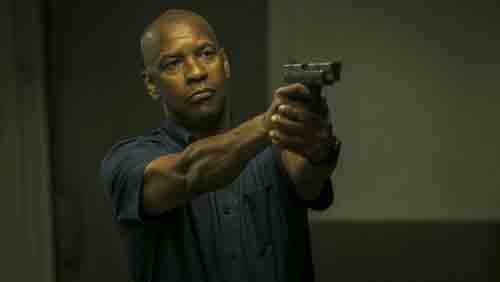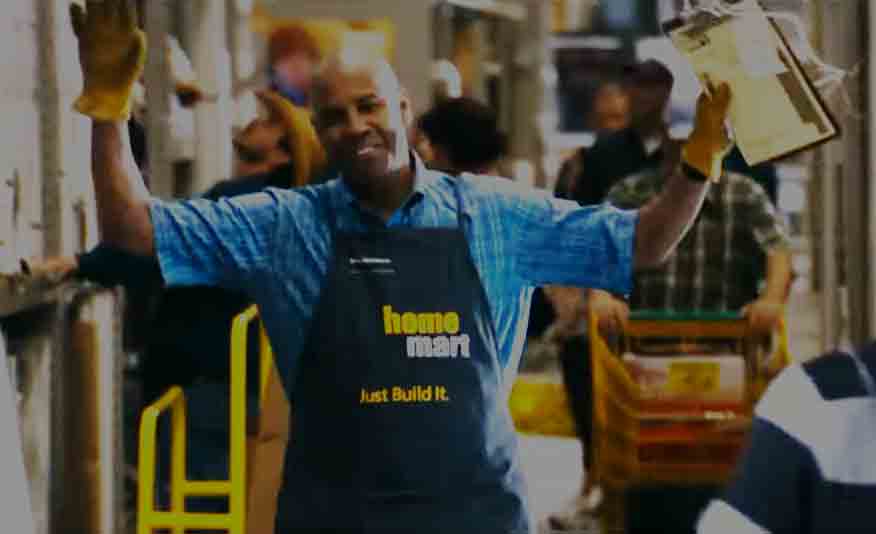 Classic Equalizer and a thrilling watch for just over 2 hours.
Of course, Denzel saves the day using all sorts of cunning, ingenuity and violence, and in the process of that he enjoys using his watch as a stopwatch. Usually to time how fast he can complete a task, even killing multiple people! (check out the trailer at the end of this post)
But what kind of watch was it?
It looks like a Suunto Core All Black, but somehow, not quite 100%.
Let's take a detailed look at the watch and see if that is the model they used.
The Equalizer Watch - Suunto Core All Black
We catch quite a few glimpses of Denzel's watch during the movie. And it certainly looks like the Core All Black.
After all, it's all black, has the compass markings on the outside ring and the big digital numbers on the face.
But somehow, it is not 100% the same.
When you take a close up look at teh watch, it has a very blue tint to the digital display. See the image below.
Denzel Washington's Watch In The Equalizer
So, this is not exactly the Suunto Core All Black then?
Well, I did a little digging and this is what I found.
It is the Suunto Core All Black
However, the editing team changed the tone of the display in post production
So, there is no way you can get "exactly" this watch from a shop. Not only does it not exist, Suunto never made such a watch, even not for the movie (which is often the problem we face as watch lovers – limited editions).
If you want this watch, you have to live without the stylish blue digital tint to the numbers.
However, the specs are still pretty impressive, especially since it is one of the cheapest options from Suunto. My girlfriend is looking at a mid-range one and they are nearly 3x the price! 
So this is a good deal.
Suunto Core All Black Specifications