In the fictional series, 'The Sopranos', the antihero Anthony John Soprano (or just Tony Soprano) wears what can be described as the gangster watch. Gold bracelet, gold bezel, and even a gold dial, the 18k Rolex Day-Date Ref. 118238. Personally, a gangster should always wear a gold watch, but what about the new kid on the block? What about Tulsa King?
Tulsa King is a new series that debuted in November 2022, starring horology-lover Sylvester Stallone. Sly Stallon stars as Dwight "The General" Manfredi, a 75-year-old gangster who has just been released from a 25-year prison sentence. After being betrayed by the mafia gang to which he has been loyal all these years, Dwight is sent to Tulsa to try to build the mob's authority.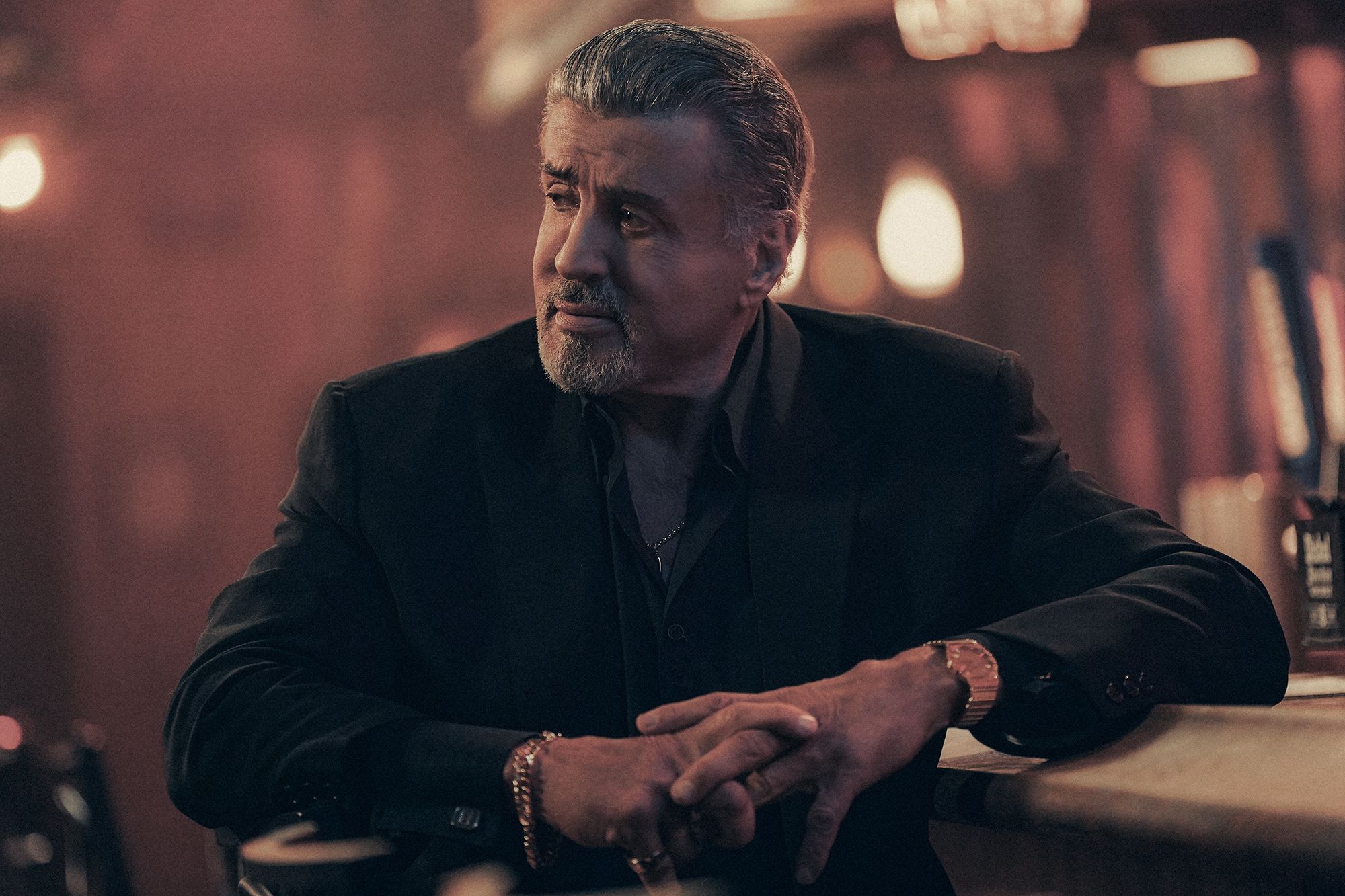 But what is the gold watch he is wearing?
The Piaget Polo
Initially, Piaget started out as a manufacturer of watch movements when they began operations back in 1874. Georges-Édouard Piaget started by setting up shop on his parent's farm to work on these tiny pieces of technological art. Oh! He was only 19 years old at the time.
Piaget finally released their first watches somewhere in the 1920s with a clear focus on dress watches. They also kept to their roots of creating phenomenal watch movements, like the 9P caliber, the first ultra-thin (2 mm), hand-wound mechanical movement.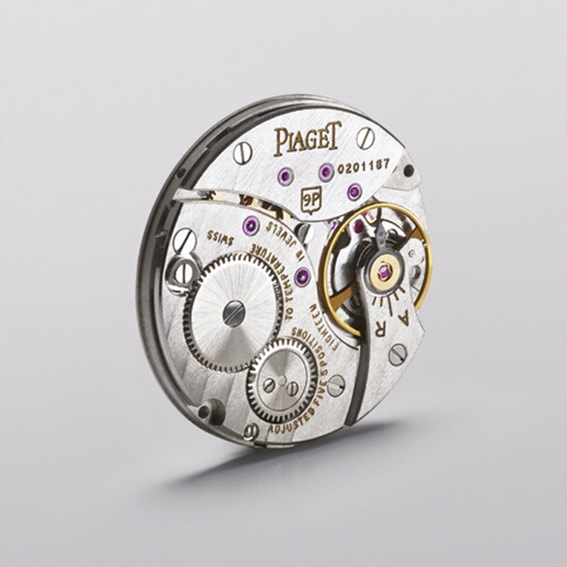 It became clear that Piaget was synonymous with luxury and elegance. Many of Piaget's watches often looked like jewelry at first glance, and the same could almost be said about the Piaget Polo, released in 1979.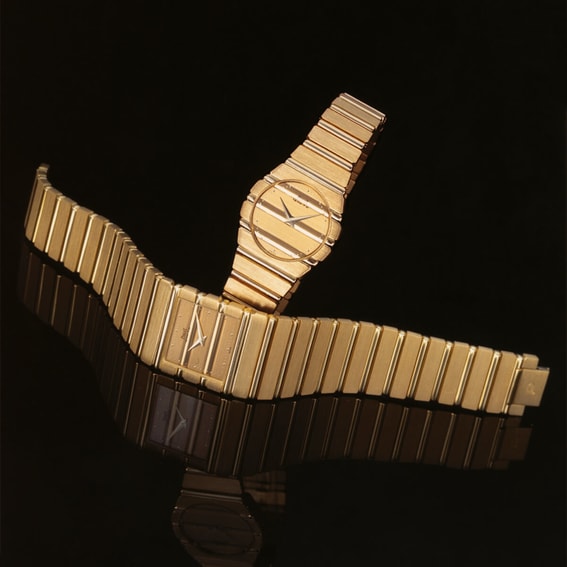 If you weren't around during the 70s, integrated bracelet-style sports watches were quite the hit. With Gerald Genta designing two of the most popular watches (ever), the Royal Oak and the Nautilus, it's often said this style helped save the Swiss watch industry from the quartz crisis of the 70s.
The Polo features an integrated bracelet, but in true Piaget fashion, it's just a bit more chic. The 18k gold bracelet and case feature distinctive gadroons which you don't really see anywhere else. Sized at 36mm, it really was a product of its time, and Piaget's first sports watch was a success.
Why the Obsession with Gold?
Since both Tony and Dwight wear gold timepieces, you might be seeing a trend. That idea would be solidified when you learn that Charlie Hunnam wears a gold Rolex in 'The Gentlemen'. Or that Al Pacino wears a gold Omega La Magique in 'Scarface'.
Why this obsession with Gold?
The fact is that humans have worn gold for a very long time. Ancient meso-America, Egypt, India, Greece, Rome, Mesopotamia, China – they all wore gold. Well, the noble and the rich did. The first evidence of humans wearing gold can be traced to 6000 years ago.
Fast forward to modern times and contemporary tastes still love gold. Perhaps gold has fallen behind stainless steel watches in the current market, but there is something about a person who can rock a full gold watch.
Wearing a timepiece made entirely of gold just exudes that you know yourself, that you're willing to bet on yourself, but that you also don't really care what others think. A gold watch is a symbol to the world that you have wealth.
Bold, affluent, and not afraid to get in your face? Sounds like a gangster if you ask me.
Featured image courtesy of Wristcheck.com.
Interested to know which watch Bill Gates has worn throughout the years? Spare time to read our article about Bill Gates Watches.