Rolex is an iconic brand that has been around for decades. They are perhaps one of the best-known luxury Swiss watch brands around and are known for their style, elegance and high prices.
That is probably why they are also one of the most popular watches with celebrities. From years gone by to today, you will always spot a celebrity, especially in Hollywood, wearing a Rolex at a gala of one kind or another.
The following is a list of some of the more recent spottings of celebrities wearing Rolex watches:
Justin Theroux – 1971 Gold Rolex Submariner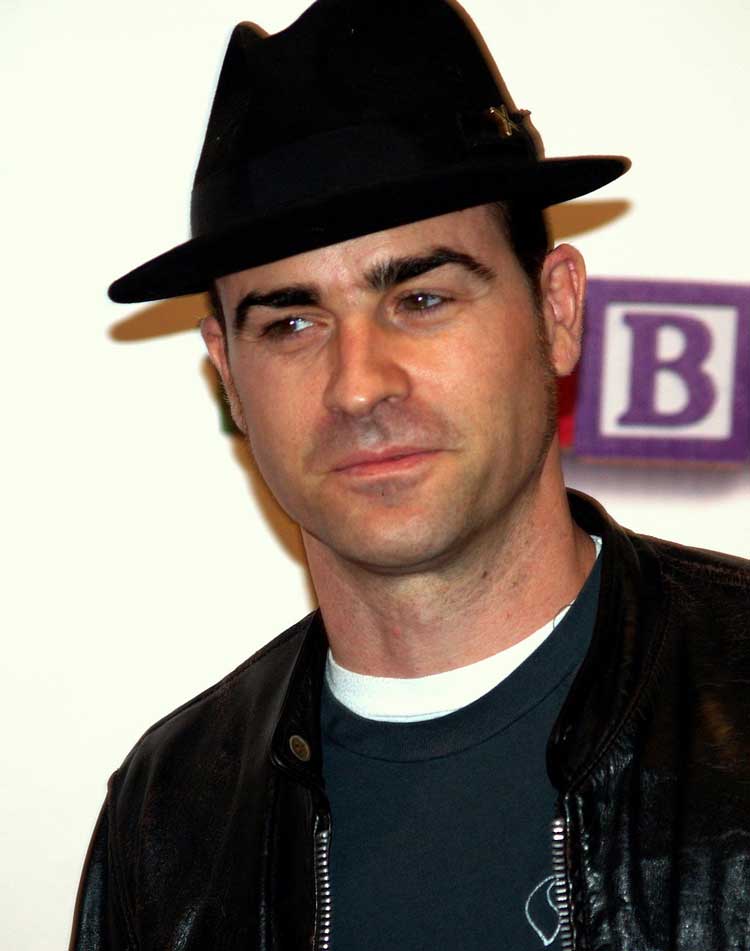 Justin Theroux more recently of The Leftovers loves getting out there and looking the part. Recently he was spotted with a 1971 Gold Rolex Submariner, apparently, a vintage watch that dates back to his birth year.
Rihanna – Rolex DateJust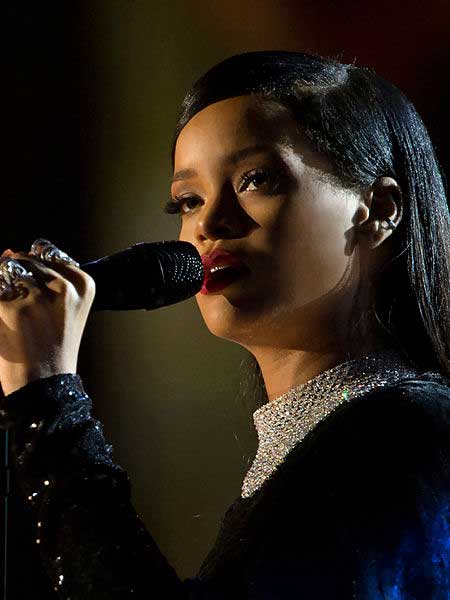 Rihanna is not someone who is afraid to show her style when out and about, and she has been spotted more than once wearing a Rolex DateJust.
David Beckham – Rolex Sea-Dweller Deepsea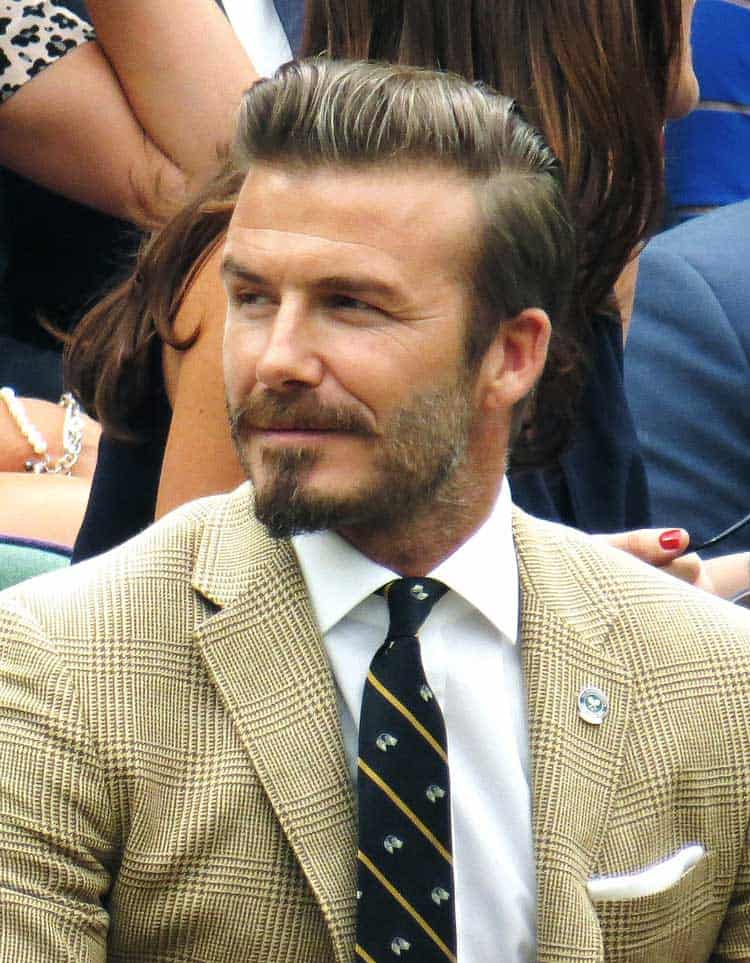 The king of British football himself, David Beckham, has been seen on more than one occasion wearing a Rolex Sea-Dweller Deepsea, his favorite watch of late (it seems). He has also been known to wear a Submariner and a GMT-Master which is no surprise given he has a Rolex collection of sorts.
Miley Cyrus – Rolex Daytona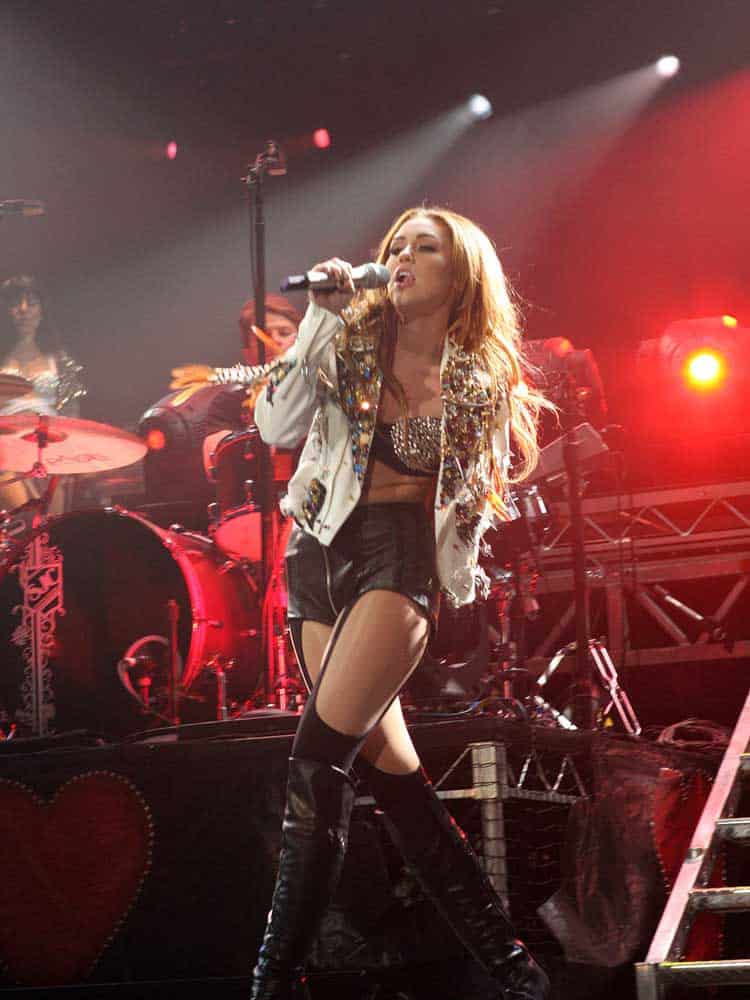 Never one to show away from the public, Miley Cyrus loves looking a bit grungy at times. But she doesn't let that stop her from wearing the classic Rolex Daytona even when out and about on the streets doing nothing special!
Bono (U2)- Rolex Datejust / Day-Date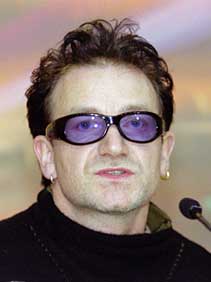 Who doesn't know Bono! Infamous U2 singer and part-time activist. He has loved wearing Rolex for years. Initially favoring the Datejust, and more recently moving on to the Day-Date.
Casey Neistat- Rolex DateJust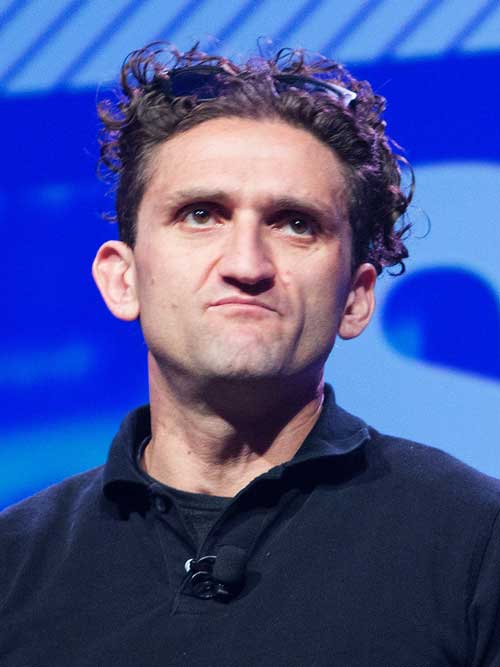 If you spend any time on Youtube you might have come across the antics of Casey Neistat. Self-made millionaire and Youtube star, Casey got a Rolex Date Just from his wife for his birthday. It's not the typical watch that he wears, but he wore it for a while. Until he broke the crystal on his skateboard.
Roger Federer- Datejust II, Yachmaster II, Day-Date, GMT-Master II & SkyDweller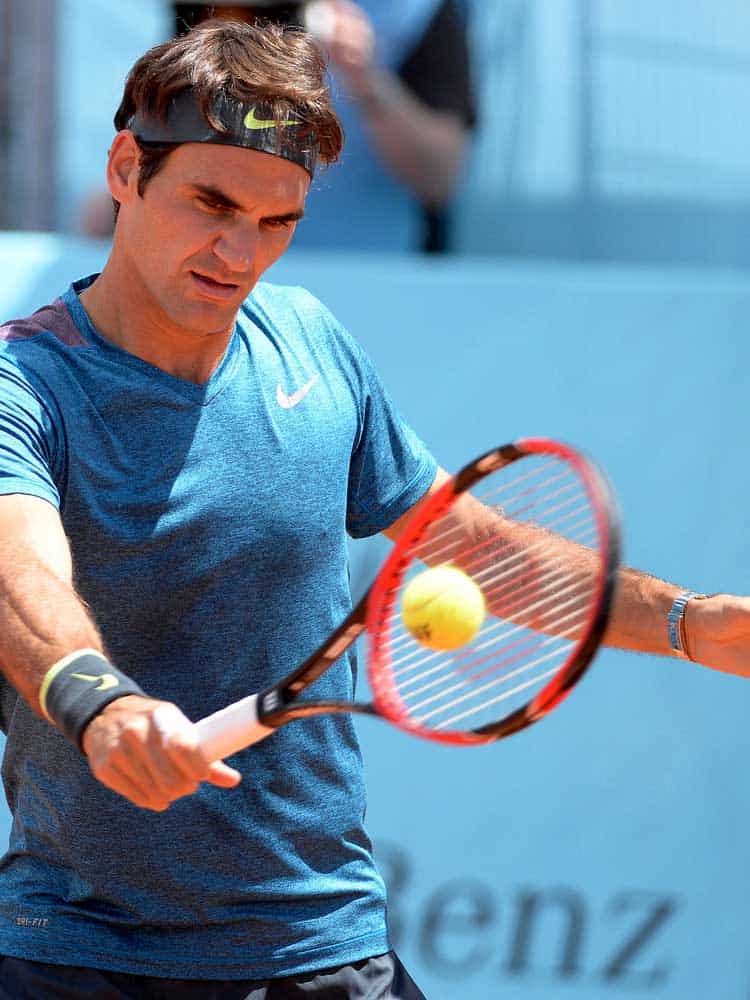 No one is more famous in tennis these days than Roger Federer. And it's no surprise that the Swiss-born tennis star is a fan of the Swiss Rolex as well as being sponsored by them. He loves wearing all manner of Rolexes including Datejust II, Yachmaster II, Day-Date, GMT-Master II & SkyDweller.
Jacques Piccard- Oyster Deep Sea Special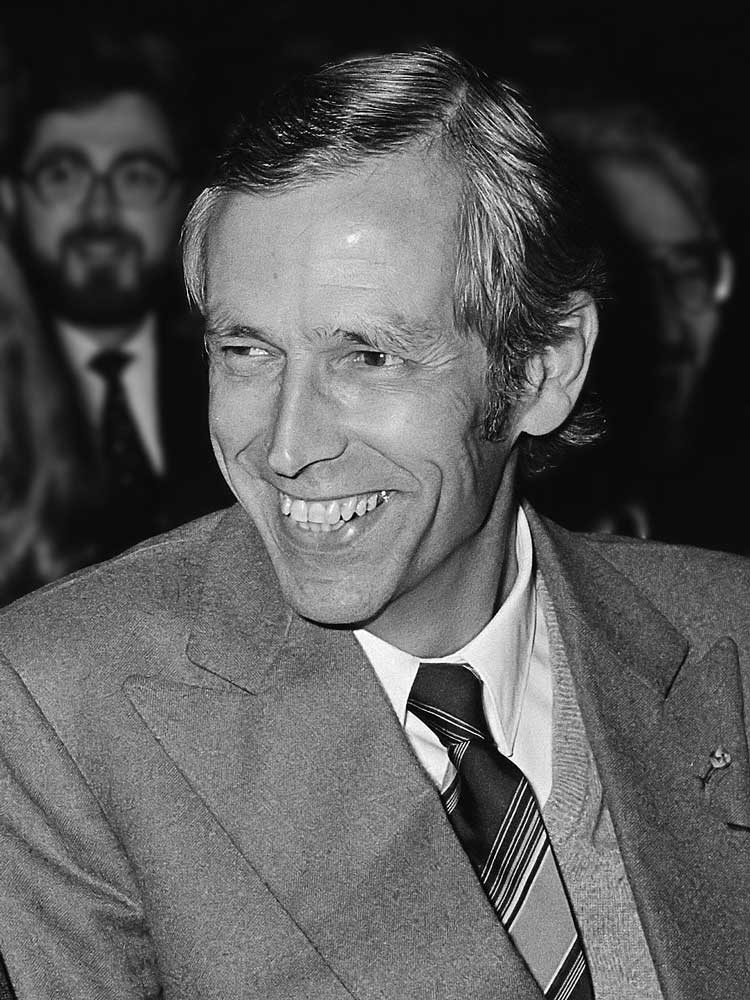 Even celebrities of the deep sea exploring kind are trying out Rolex these days, sometimes taking them to new depths with experimental models like the Deep Sea Special back in the 1960s.