Doctor Who has been gracing our screens since it was first aired back in 1963 on British Television. It actually ran for 26 seasons until 1989 when it was taken off air.
However, most of you probably know the more modern Doctor Who TV series from the BBC which was revived back in 2005.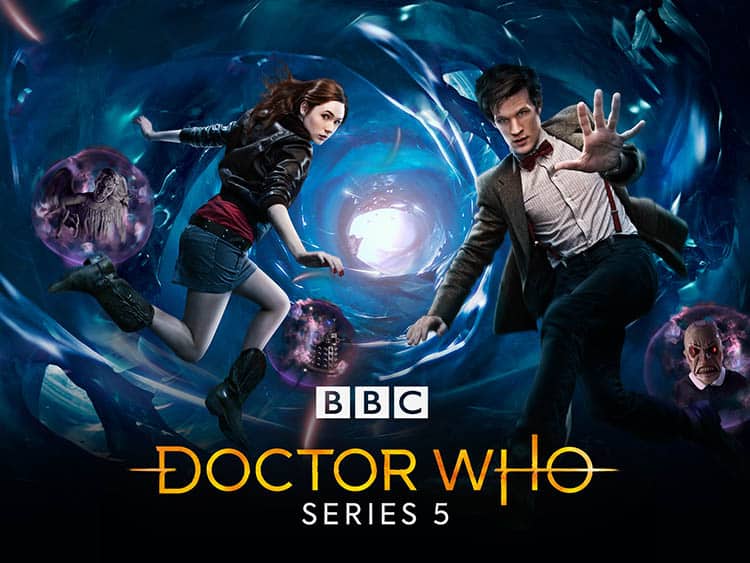 Doctor Who, also known as the Time Lord or simply "the Doctor", is actually an extra-terrestrial who appears human. He travels through time in the Tardis, which is usually depicted as an English telephone booth, albeit in blue.
The Fob Watch in Doctor Who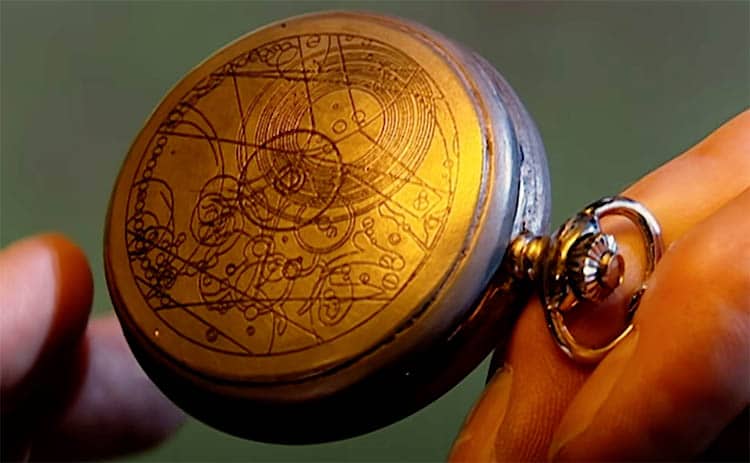 In many of the series you will see Doctor Who and others make use of a Fob Watch (aka Pocket Watch) for various purposes. It has been used to hypnotise and as a biodata device with the Charmeleon Arch, as well as in many other plot scenarios over the seasons.
No matter what it was specifically used for, the fob watch plays a very central role in the Doctor Who series.
Fob Watch Features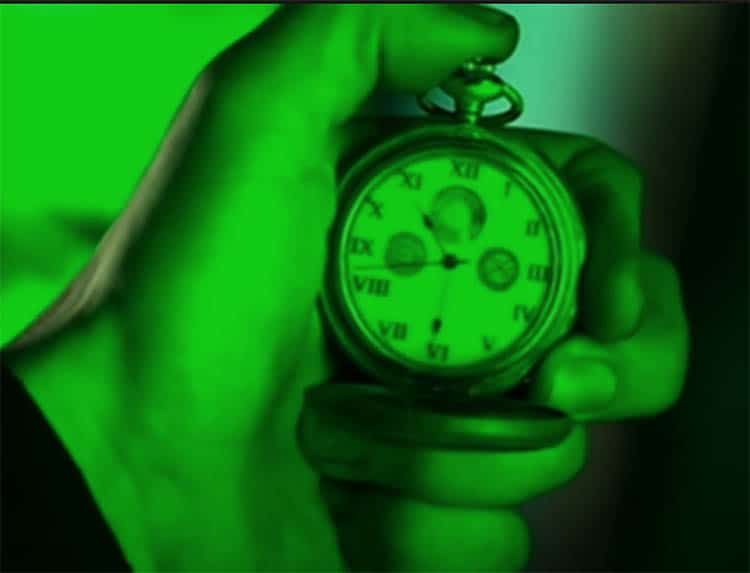 The Doctor Who fob watch features a clean white dial with Roman numbers marking the hours. There are three sub-dials around the face, the purpose of which I am unsure of. The hands are clean, pointed black, with a slim black second hand.
The case cover has a stunning engraving with concentric circles and related shapes that give it a mysterious feel. And of course, on top is a standard pocket / fob watch button and ring for attaching to a chain (to carry in a pocket).
Where To Buy Doctor Who's Fob Watch
Not surprisingly, a number of replica Doctor Who fob watches have been produced in varying quality. The majority aim to reproduce the above look and feel. Sometimes in metal, but also in plastic.
SEE ON AMAZON
SEE ON AMAZON
Various Fob Watch
The above fob watch is the most common seen in the show, however, there have also been others including both a gold and silver fob watch. There was also a fob watch with a digital watch instead of analog watch inside.