Swiss Watch Museums (The Complete Guide)
Switzerland is the home of watches. There is no debate there.
And as a result of the deep and long history of watchmaking in this country, there is a lot to see and explore. From museums to tours, workshops to historic locations, this country has it all for the life-long of budding horologists.
In this post, I want to show you all the options for exploring this great country's watchmaking history, so that if you are in the area you won't miss out on some true gems of the horology world.
Longines Museum, St-Imier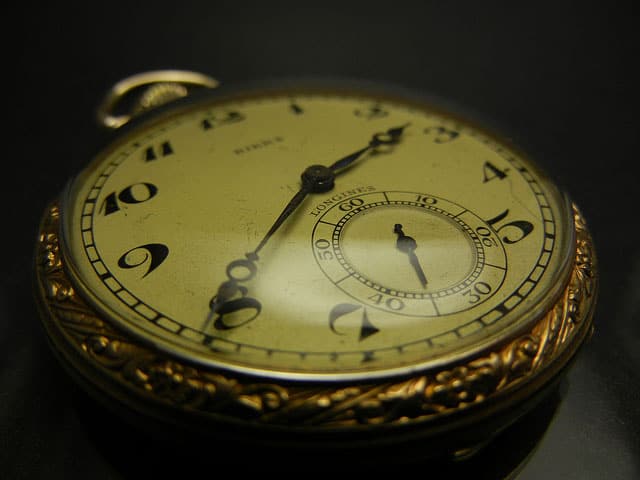 Image Courtesy of Gerry Lauzon
Longines has been making watches since 1832 so there is a lot of history to see and experience in this museum. Everything from pocket watches and wristwatches to the history of their diverse advertising over the centuries.
Longines Museum
Compagnie des Montres Longines Francillon SA
2610 St-Imier
Switzerland
Telephone: +41 32 9 425 425
Website: www.longines.com
Watch Museum of Le Locle
Le Locle is in many ways the home of watchmaking in Switzerland and is cited as the birthplace of Swiss watchmaking. There are a number of worthwhile historical watchmaker houses and spots to visit in this town, but the Le Locle Watch Museum located a short walk above the train station is perhaps the highlight.
It is said to have begun as a curio collection in 1849 and had a mixed life since that time. Being bound to the Le Locle watch school, it moved location a few times as well. It aims to collect all of the regional history of watch making so is certainly a worthy museum.
Le Locle Watch Museum
Château des Monts
Rte des Monts 65
2400 Le Locle
Telephone: + 41 (0) 32 933 89 80
Fax: + 41 (0) 32 933 89 70
Omega Museum, Biel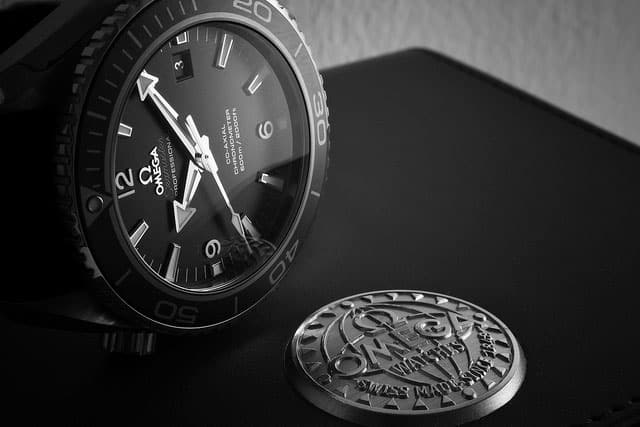 Image Courtesy of Luke Price
No surprise that the Omega watch museum is in Biel, the epicenter of Swiss horology.
This museum has an impressive 400 watch collection spanning over 160 years. They also have a huge range of watch-related paraphernalia including: movements, clocks, tools, photos, engravings, posters, signs, awards and certificates.
It's definitely a museum you have to see if you are in the area.
Museum Omega
Stämpflistrasse 96
2504 Biel/Bienne
Switzerland
Telephone: +41 32 343 91 31
Website: www.omegawatches.com
IWC Schaffhausen Museum, Biel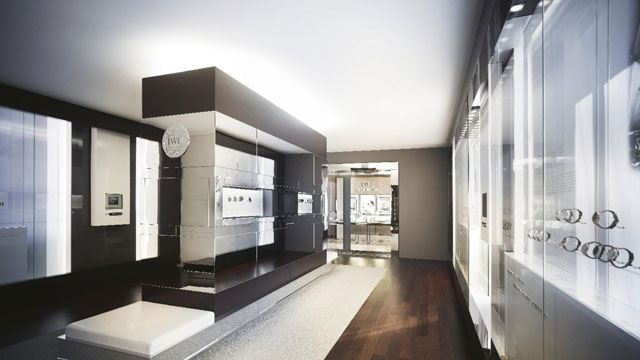 This is an impressive, state-of-the-art museum built in the original manufacturing spaces used by IWC. It features over 250 pieces showcased in their stunning historic building on the grounds of their factory.
I have never seen so much effort go into a building and watch museum from one manufacturer, this is a must-see!
IWC Museum
Baumgartenstrasse 15
CH-8201 SchaffhausenSwitzerland
Contact Via This Page
Website: www.iwc.com
Patek Philippe Museum, Geneva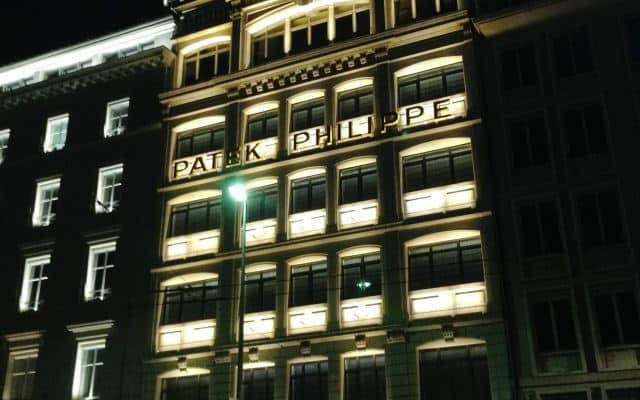 Image Courtesy of Viaggio Routard
Featuring four levels of watch history in a historic building itself, this watch museum is quite extensive. There is a watch antique museum with displays from the 16th-19th century. There is the history and watches of Patek Philippe themselves, as well as an archive and other displays.
Patek Philippe Museum
Rue des Vieux-Grenadiers 7
Geneva
Switzerland
Telephone: +41 22 707 30 10
Email: [email protected]
Website: www.patekmuseum.com
Beyer Clock & Watch Museum, Zurich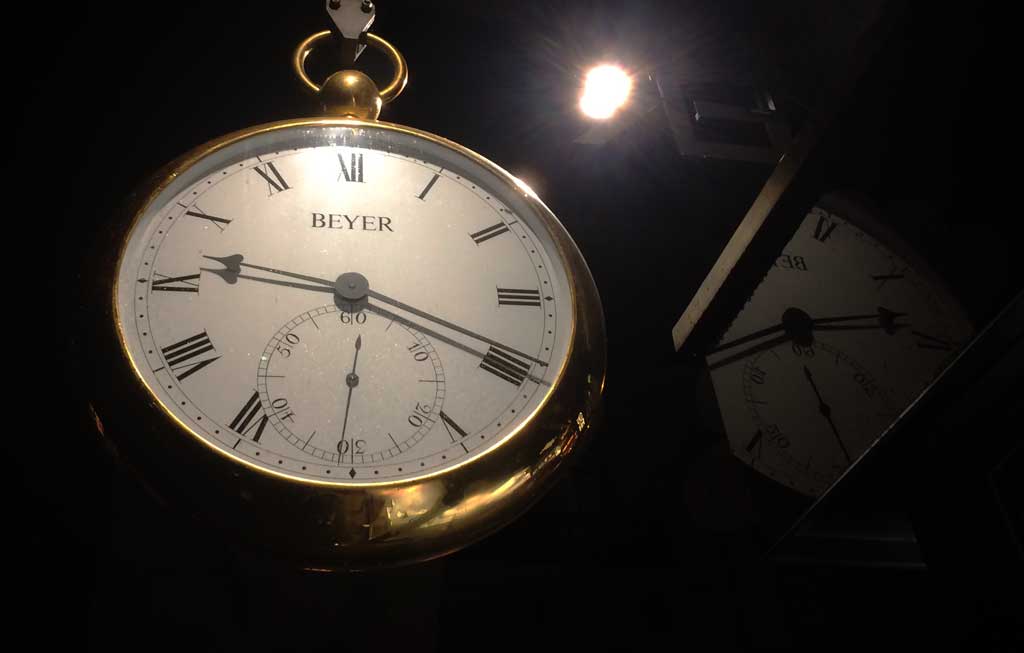 Housing a 250 piece collection right in the heart of Zurich on Bahnhofstrasse, this is a museum that is very easy to get to.
Going all the way back to 1400 BC, it is a thorough look at timekeeping over the centuries (sundials and the like) as well as the progress in watchmaking and blocks.
Beyer Museum
Bahnhofstrasse 31
Zurich
Switzerland
Telephone: +41 43 344 63 63
Email: [email protected]
Website: www.beyer-ch.com
https://youtu.be/4wfOolPUL7shttps://youtu.be/wywzILPFYlo
Hess Uhren, Lucerne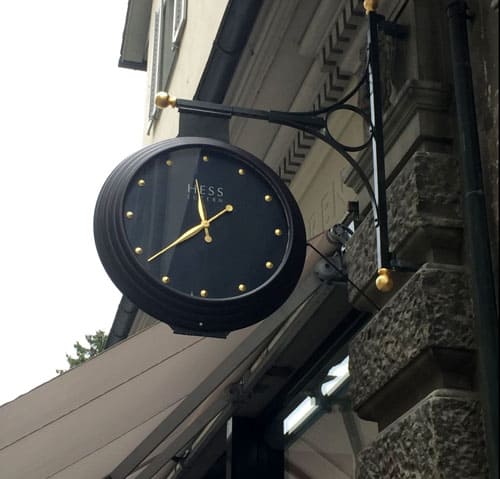 Walter Hess and his wife run a shop in Lucerne where you can not only buy watches but also get to see him at work.
Hess Uhren
Stiftstrasse 4
Luzern 600
Switzerland
Telephone: +41 41 322 44 88
Email: [email protected]
Website: www.hessuhren.ch
Haus zum Kirschgarten, Basel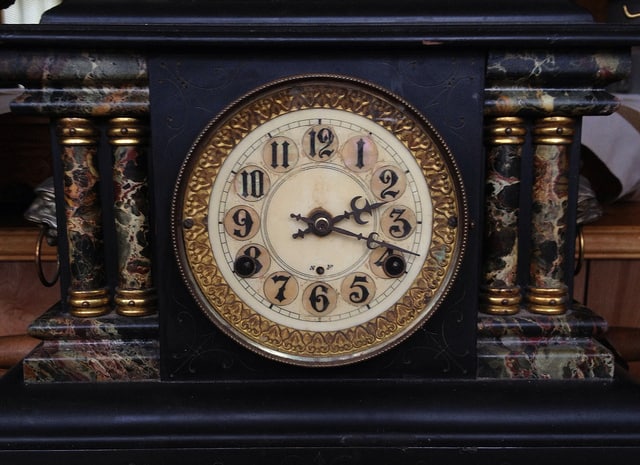 Image Courtesy of James Shelly
Not specifically dedicated to watches, this museum features a permanent collection of hundreds of watches, clocks and timekeeping pieces from centuries ago. They more recently extended this collection with 3 private donations – 200 sun dials and scientific instruments, 180 mechanical clocks, 242 mechanical clocks and watches, and more.
If you are in Basel, this is one of the premier clock and watch collections in the region.
Elisabethenstrasse 27/29
4051 Basel
Switzerland
Telephone: +41 61 205 86 78
Email: [email protected]
Website: www.hmb.ch
Watch Museum, Welschenrohr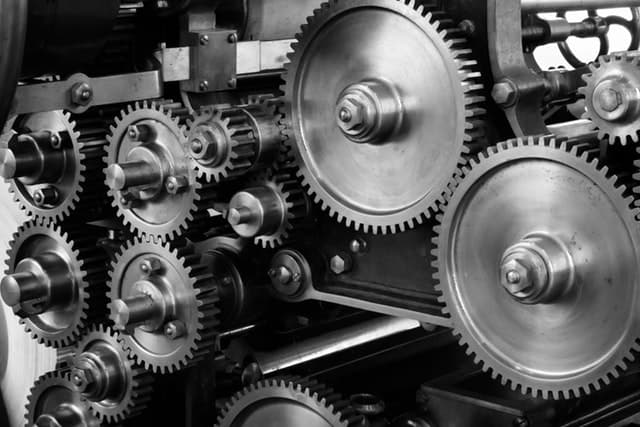 Dedicated to all of the watchmaking mastery that has taken place in Switzerland over the centuries, this museum features dozens of watchmakers as well as a 100 year old workshop and displays of all the tools of the trade.
Open: 1st Sunday of the month
Fabrikstrasse 172,
Welschenrohr
Switzerland
Telephone: +41 32 639 12 23
Website: www.uhrundzeit.com
Watch Case Museum, Noirmont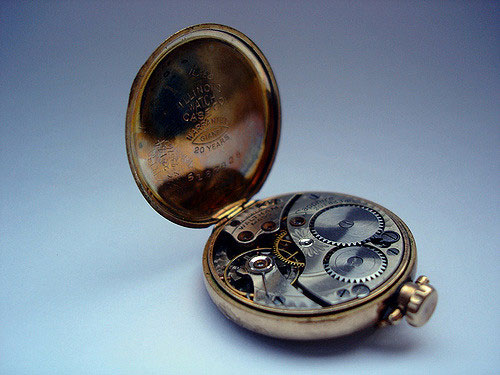 Image Courtesy of Katherine Johnson
If delving into the mechanics of watch case manufacturing is your thing then this is the museum for you. Dedicated to the history of the watch case and its production, this is perhaps one of a kind. A meticulously rebuilt functioning workshop to produce watch cases from centuries past.
Rue des Colverts 2
CH-2340 The Noirmont
Telephone: +41 32 957 65 67
Email: [email protected]
Website: www.museedelaboitedemontre.ch
International Center For Mechanical Art (CIMA), St-Croix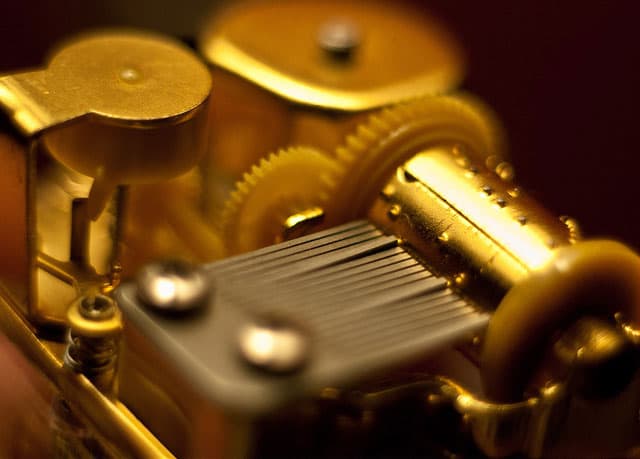 Image Courtesy of Mark Bonica
Not quite watches but bearing many of the same traits. this museum dedicated to the art of the mechanical features a lot of music boxes and similar art.
If you have had your fill of watch history then this is a worthy museum that you will not find anywhere else.
Le Musée CIMA
Rue de l'industrie 2
1450 Sainte-Croix
Telephone: +41 24 454 44 77
Email: [email protected]
Website: www.musees.ch
International Clock Museum, La Chaux-de-Fonds
With some amazing pieces on show, as well as numerous time-themed areas to help you delve into the history of timekeeping, this museum is well worth a visit.
They also have a live workshop where you can see timepieces being created as well as many audio/visual displays.
Rue des Musées 29
La Chaux-de-Fonds
Switzerland
Telephone: +41 32 967 68 61
Email: [email protected]
Website: www.chaux-de-fonds.ch/musees/mih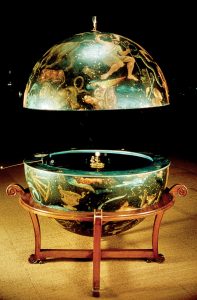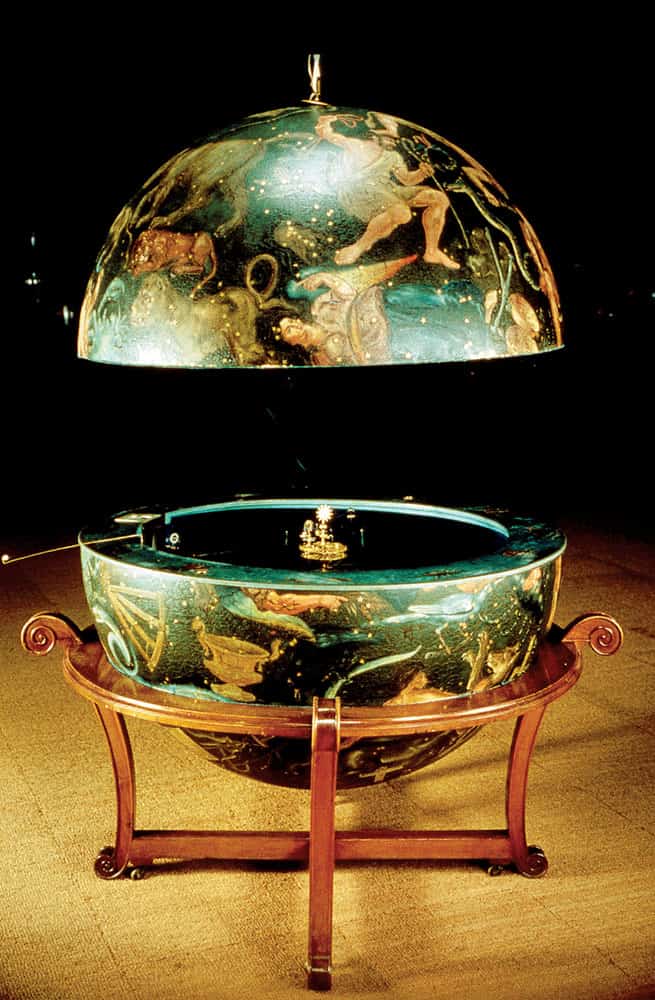 Image Courtesy of The International Clock Museum
Cite Du Temps – Swatch Collection, Geneva
Let's face it, Swatch revolutionized the watch industry in the late 20th century and is now a watch-making powerhouse on the global scene. So, if you are in the Geneva area and want to take a look at their unique collection in the beautiful Cite du Temps building, I highly recommend it.
LA CITÉ DU TEMPS
Pont de la Machine 1
1204 Genève
Switzerland
Telephone: +41 22 818 39 00
Email: [email protected]
Website: www.citedutemps.com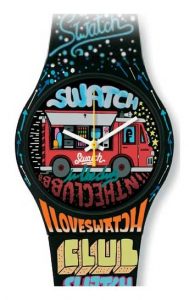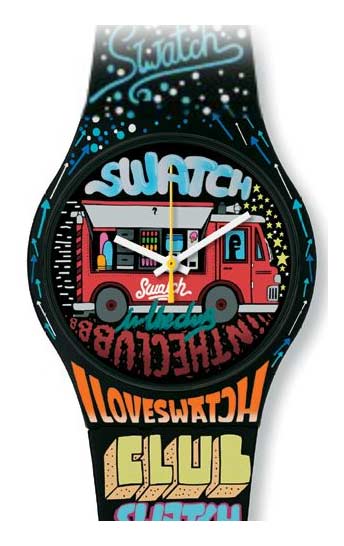 Image Courtesy of Cory Owen
I have tried to cover every accessible museum I could find in Switzerland. There are also a lot of private collections and places that are difficult to get access to, so I left those off this list.
If you have another museum or collection that you think I should include please get in touch.