Both President H.W. Bush and his son George W. Bush were fond of wearing simple yet elegant watches. But which exact model watch did they wear?
Watches Worn by George W. Bush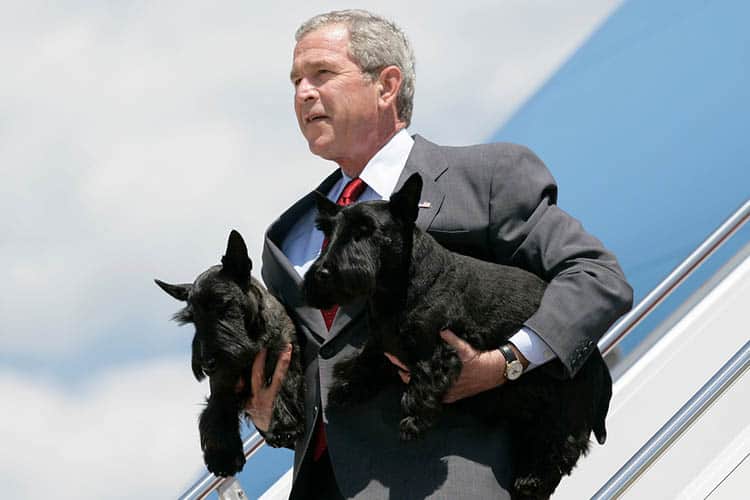 President George W. Bush is famous for wearing a simple Timex dress watch with an American flag at the top. Some of them had a simple date window, others had both the day and date.
The case was most often gold, likely plated as it was a Timex, and the strap was black alligator leather. In some pictures, I have seen a silver case version too (like below).
There was often also an engraving specific to George W. Bush on the bottom (6 o'clock) that read – President George W. Bush. Although there are a variety that can be seen online with
George W. Bush Presidential Center (which were likely for sale at that location)
President George W. Bush Camp David April 13, 2002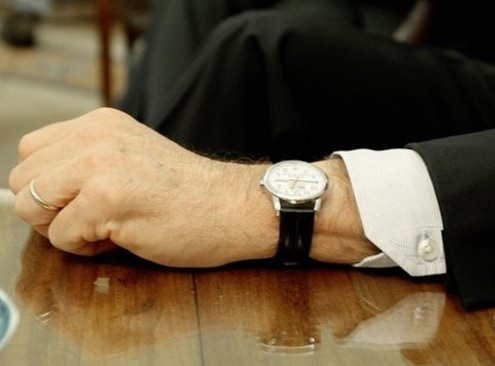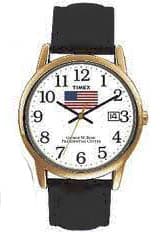 It has also been noted that President George W. Bush wore another Timex during his 2000 presidential campaign – it was a Timex I-Control.
Watches Worn by President H.W. Bush
President H.W. Bush was also seen wearing a Timex during a 1990s visit to Portland where he gave the watch to a young lady as a present. The watch appears to be a gold Timex with a small seconds sub-dial.
He is also said to have worn a simple black Timex that lasted him many many years. So, both Presidents were definitely fond of Timex's, likely because they are one of the few American-made watches available today.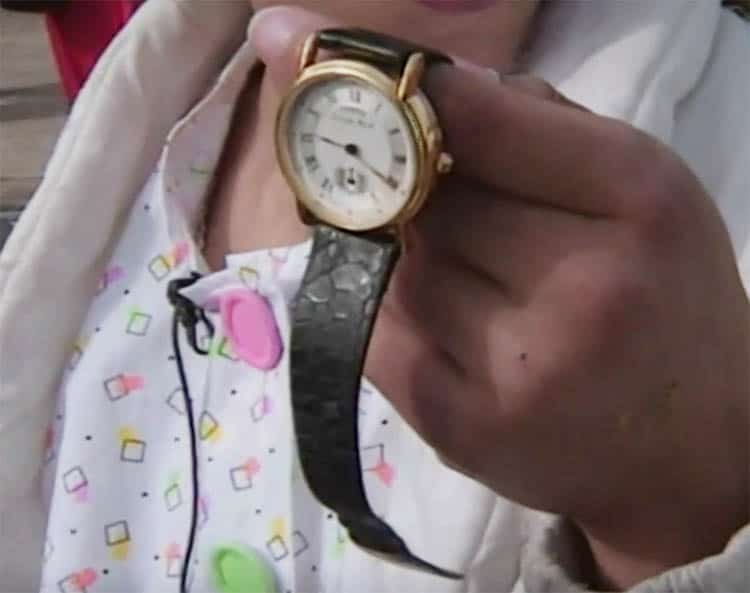 However, during his time as US President George H.W. Bush owned a pair of Patek Philippe watches that were later sold at auction. As well as reportedly having been given a Vulcain Cricket by a Finnish jeweler named Keijo Paajenan in 1990.