Ever wondered what a sweeping second hand is on a watch? Well, you have come to the right place.
In simplest terms, a sweeping second hand is a second hand that flawlessly moves around the dial of a watch, without a noticeable "ticking".
This is something you normally see in more expensive mechanical automatic watches and is achieved through the internal mechanism.
High-Frequency Watches with Smooth Sweeping Second Hands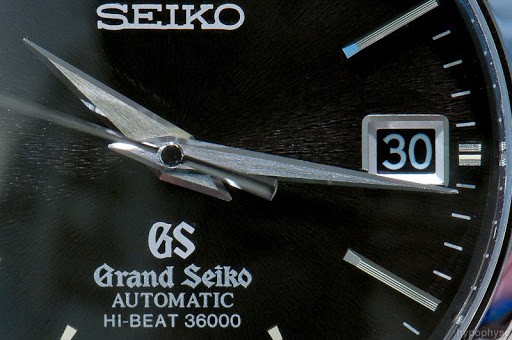 The idea of a "sweeping second hand" comes with high-frequency automatic watches.
Most automatic watches move at 6 beats per second and are referred to technically as 21,600 bhp watches (beats per hour).
As you move up the scale to more expensive movements in watches, you can get to the more expensive 36,000 bph (10 beats per second or 10 Hertz). This is said to be the smoothest "high-beat" watch.
The History Of The Term: Sweep Second Hand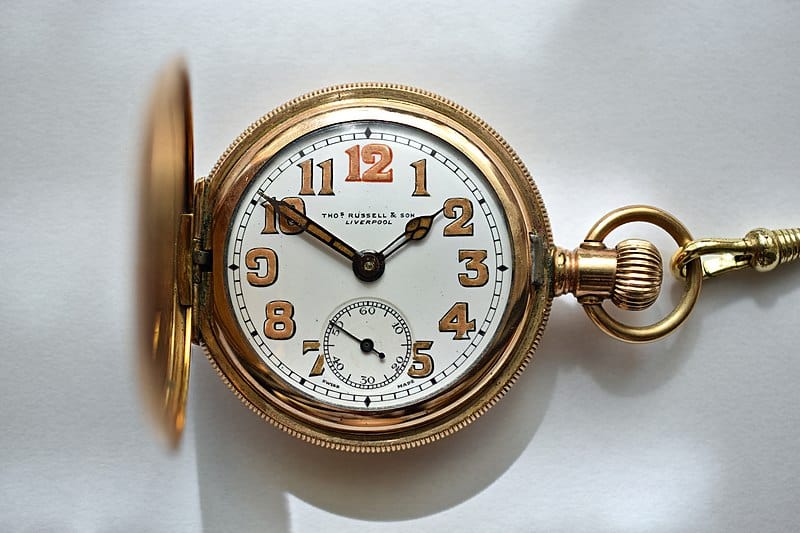 Now, to be clear on the subject, the modern or common usage of the term "sweep second hand" is actually incorrect.
This term was originally used to mean a second hand that swept across the whole dial. This is as opposed to a sub-dial with the seconds, which of course does not sweep across the "whole" dial, but only a small part of it.