Matthew McConaughey is a man with charm and charisma and has certainly had his time in the limelight of late. Some of his more famous films include Gold, Interstellar, the Lincoln Lawyer, just to name a few!
A lot of people wonder what watch Matthew McConaughey wore in each of those movies. So, in this post, I am going to dive in deep and show you which watch Matthew McConaughey wore.
Which watch did Matthew McConaughey wear in Gold?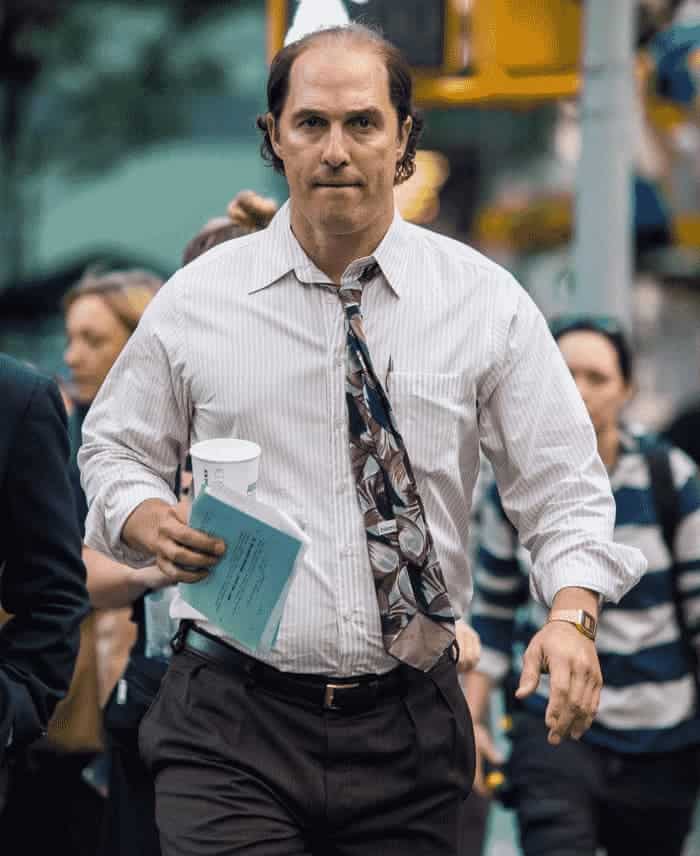 Matthew McConaughey plays Kenny Wells in the 2016 movie – Gold. The real-life story of a gold prospector who goes from almost broke to riches, in a wild ride you will definitely enjoy.
While starring in Gold, Matthew McConaughey wears a simple gold Casio – model A159WGEA-5 in the early scenes of the movie during his time in New York. Another silver/gold watch can be briefly spotted on his wrist later in the movie – my guess is it's a Rolex.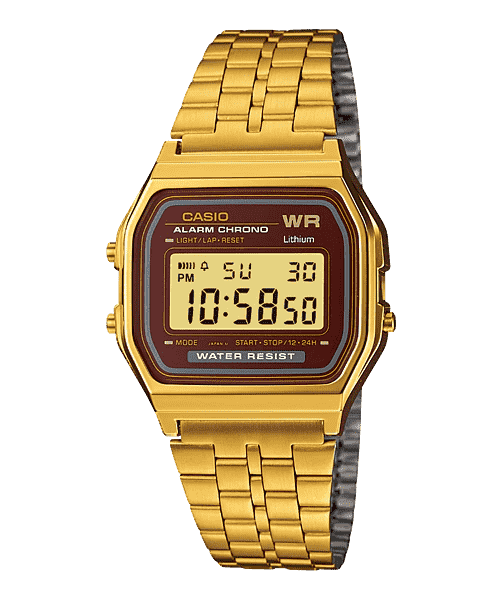 The Casio A159WGEA-5 is a classic gold retro Casio that is very hard to come by today. If you are looking for something similar, this Casio model is almost identical.
Which watch did Matthew McConaughey wear in Interstellar?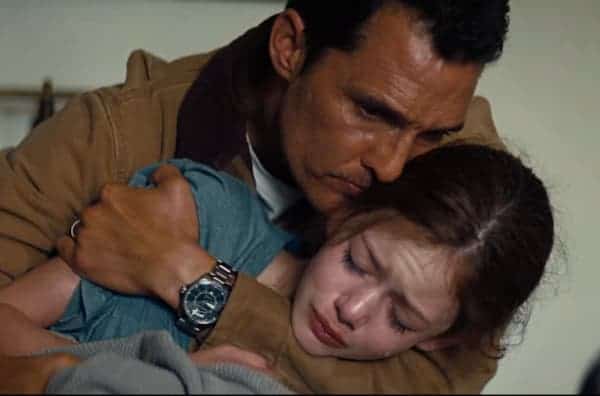 In the 2014 movie Interstellar, Matthew McConaughey plays a father who is torn away from his family to help save humankind.
While starring in this mind-bending thriller, Matthew McConaughey wears the Hamilton Khaki Pilot Day Date (Ref: H64615135). It features a wide day window at 12 o'clock, something that has classically been seen on the Rolex Day-Date.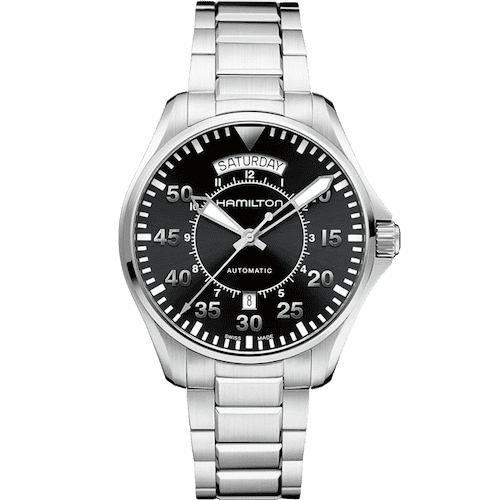 See Prices On Amazon
Which watch did Matthew McConaughey wear in Lincoln Lawyer?
In the Lincoln Lawyer, a 2011 legal thriller, Matthew McConaughey plays a lawyer representing the son of a wealthy real estate mogul. He works out of his Lincoln car, hence the name of the movie.
During his performance in the Lincoln Lawyer, Matthew McConaughey wears a Tag Heuer Grand Carrera. A watch befitting a lawyer, with a clean white dial and an alligator leather strap.
From closer examination, I believe the model is the Tag Heuer Grand Carrera Calibre 8 RS Grande-Date GMT (Reference: WAV5112.FC6225).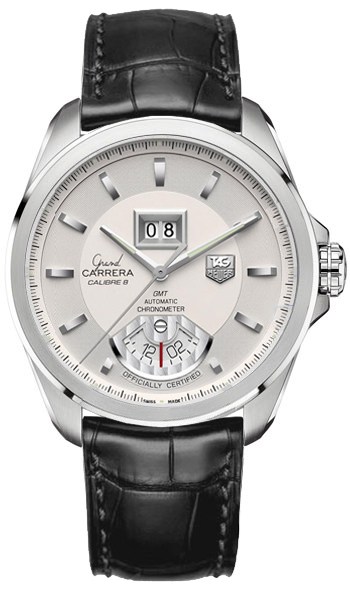 See Prices On Amazon
Which watch did Matthew McConaughey wear in Fools Gold?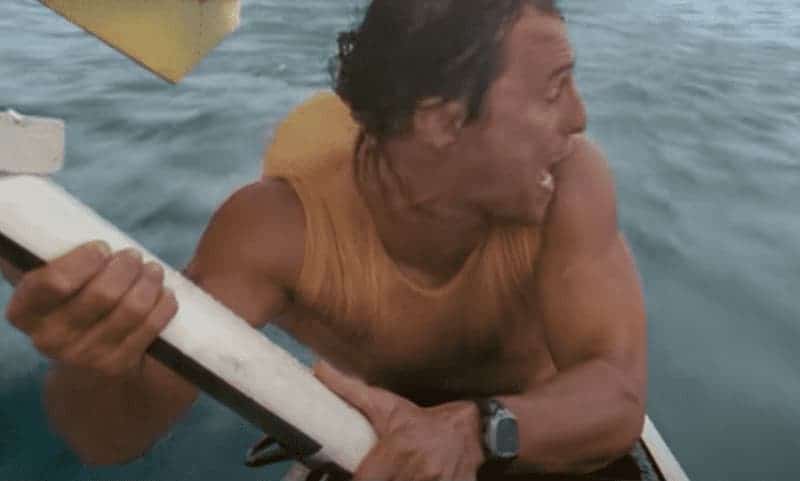 In Fools Gold, a 2008 movie about a hunt for lost Spanish treasure, Matthew McConaughey stars as Ben "Finn" Finnegan. Spending a lot of time in the water means that McConaughey needs a decent waterproof watch.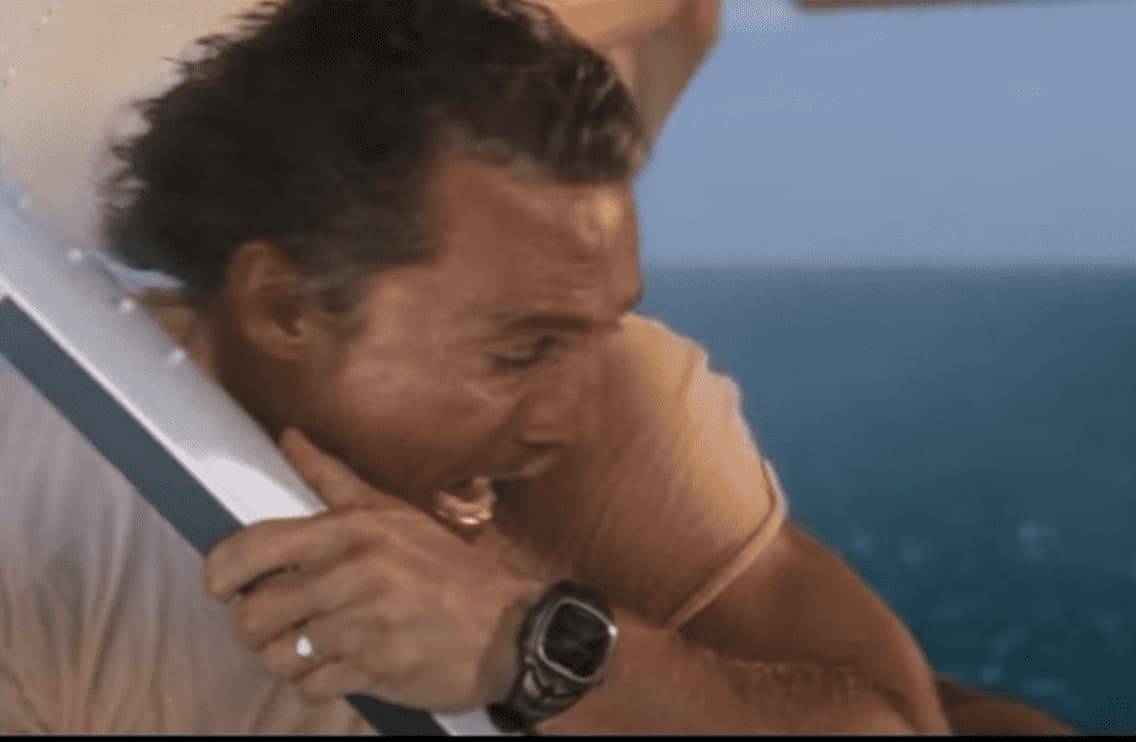 During the film, Matthew McConaughey wears a Rip Curl Ultimate Oceansearch watch, a model that is definitely not something you see very often. This Rip Curl Oceansearch comes with all the features Matthew could possibly need as a treasure hunter on the open water – Dual Time, Light, Countdown Timer, Stop watch, Digital Compass & Alarm. Tides for over 200 locations. Rip Curls average tide system. And of course, it is waterproof to 660ft / 200m.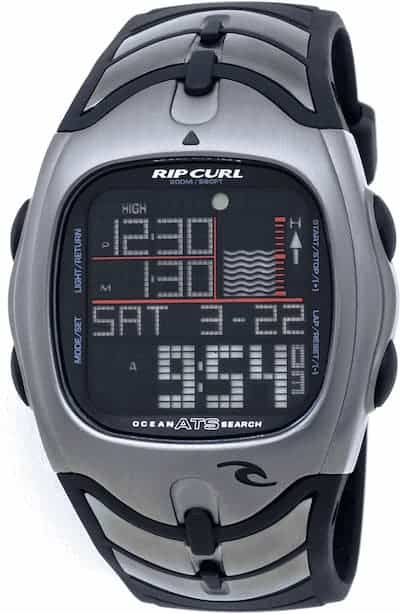 See Prices On Amazon